About me
I`m Svetlozar Dobrev  owner of  WaveNiche.com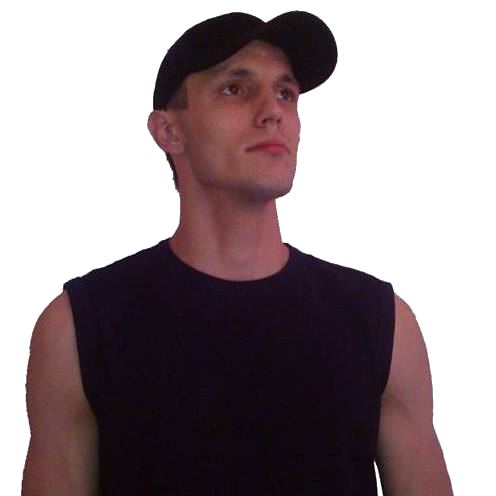 Born on September 9, 1987 from Bulgaria – Sofia city
I have been dealing with the Internet since the beginning of 2010, mainly with the development and maintenance of websites.
I have been passionate about SEO (Search Engine Optimization) since 2012
I reached many peaks, conquered many goals and at some point I said to myself that I want to share this knowledge with more people.
My social channels: Facebook     Instagram      
Analytical thinking has always been a weakness of mine, and in my pursuit of perfection I constantly find cracks in systems.
There are many easy ways to promote your personal blog or corporate website and I finally want to share them with you.
I have reached a level where I choose my own projects whether they are $$$ or $$$K dollars.
Why do I do it?
My aim is to help beginners in this industry as well as advanced ones.
My experience is huge, on this site I try to describe it as much as possible, and what's more, I will always describe the Know-How that I have learned.
What will you find on this site?
In this site you will find information about:
All the subtleties I've learned as a developer
All techniques, tricks and tips for SEO optimization
All the Marketing Hacks I've learned and consider good practices.
All the best practices in the internet space.
---
I am a keen, hard working, reliable and excellent time keeper. I am a bright and receptive person, able to communicate well with people at all levels. I am good at working using my own initiative and I am flexible in my approach to work duties. I have a good sense of humour and a pleasant approach.
I love clean code and good practices.